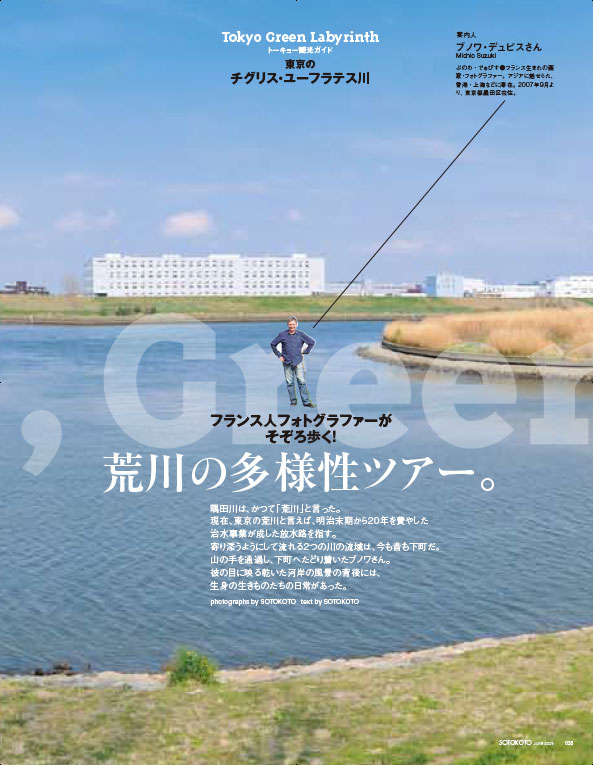 Bophana Audiovisual Resource Center
. Phnom Penh, Cambodia.
Benoît Dupuis
A total of 131 photos dispached in 4 series are available in the Bophana data base.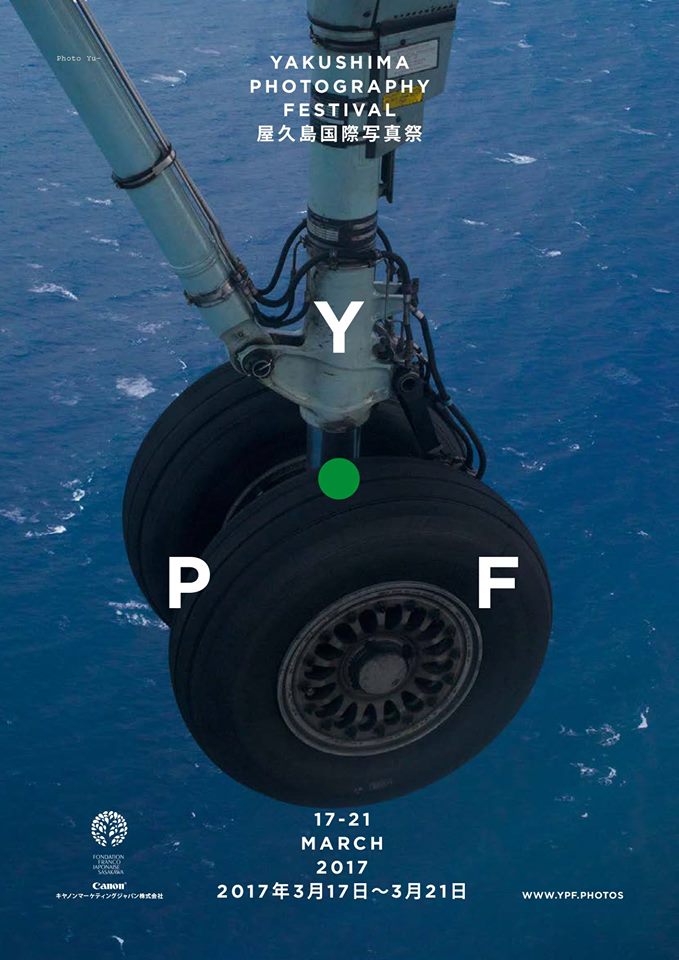 Yakushima Photography Festival
第二回屋久島国際写真祭 2nd Edition – March 17 / March 21 – 2016
Des Photographes, des Japons
Institut Franco Japonais de Tokyo - 8 Avril-23 Mai 2010

Invited at 2023 Fotozofio slideshow exhibition which took place in a venue in Kyoto during the period of Kyoto international photography festival.